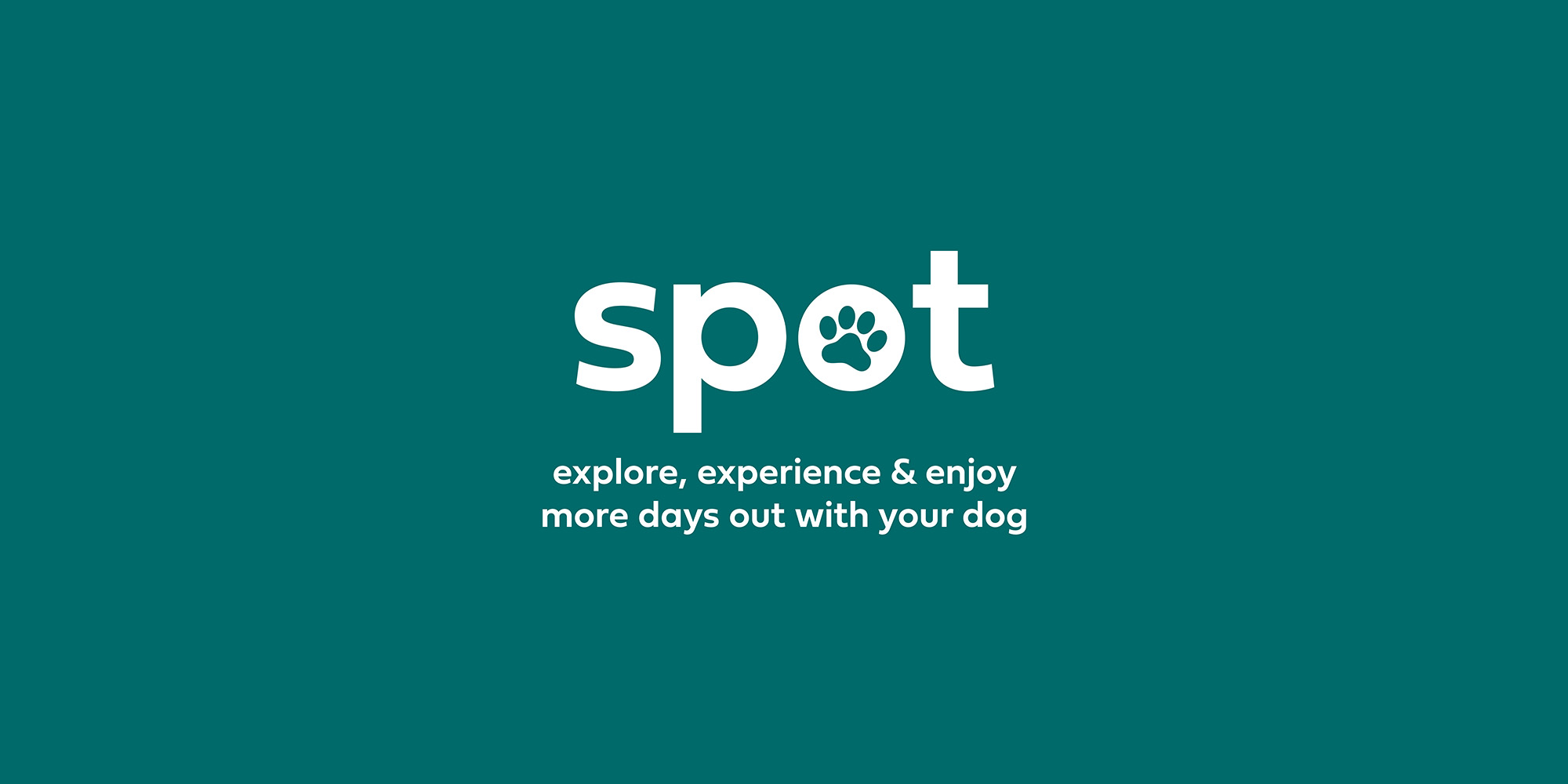 About Spot
In 2019, over a third of the population in Northern Ireland owned a dog. During the coronavirus pandemic, this figure increased as more people where working/staying at home and wanted a four legged friend to keep them company. However, now as covid restrictions are lifting and things are returning to normal, dog owners across the country are finding it difficult to find suitable dog friendly places to visit with their dog and, as an owner of five dogs, my family have also faced this problem.
Spot is a mobile application, specifically aimed at dog owners in Northern Ireland. By using Spot they can find dog friendly places to eat, drink, stay, play and walk as well as dog friendly events. Spot gives users the ability to have all of this information at their fingertips, no matter where they are in Northern Ireland. Additionally, the user will be able to find information quickly which will be up to date and accurate, exactly what is needed when you are out and about, at home planning your next trip or just want to find what is close to where you live.
The Process
To get started with this project, I carried out extensive user research, in the the form of surveys and card sorting tasks, to identify the main issues dog owners across the country were facing when looking for somewhere to visit with their dog/s. I also carried out in depth analysis on a range of competitors which were identified through the user surveys. A series of user personas and user journeys were also created to clearly identify the users main pain points and what they would like to see from this type of mobile app. The features of the app where then chosen based on the card sorting task that I sent out to a number of dog owners.
After completing this research I started developing the user flow and looking at a range of UI inspiration. I then sketched out a number of wireframes before moving to Figma to create digital low fidelity versions. Mid fidelity wireframes followed this, allowing me to see how the content and images could look.
Once I was happy with the direction of the mid fidelity wireframes, I created high fidelity designs and the prototype. Again these were created in Figma and through using this application, I was able to create a realistic and functional prototype which shows how the app would work if released to the public. I used Maze.co to carry out usability testing which helped me improve the overall development and design of Spot.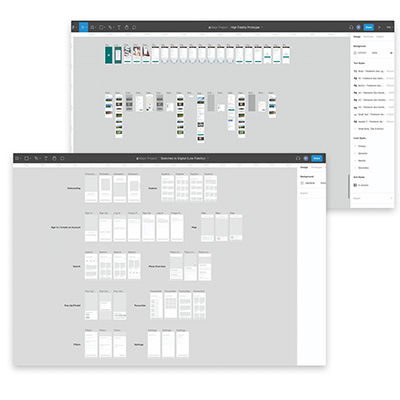 The Outcome
Working on this project over the last year has allowed me to showcase the skills and knowledge I have gained while studying IXD and throughout my placement year. It has given me the opportunity to not only further improve my strengths within UI design but it's also helped me improve my skills within research and usability testing.
Overall I am pleased with Spot. I hope one day to make it a reality so dog owners across Northern Ireland can download and use an app that will give them everything they need to go out and about, confidently, with their dog/s.
Check out the full project here and have a look at Spot's prototype.